Press Kit and Picture Library
Please find here some background information about the TALQ Consortium and picture material in high resolution.
Download a short profile about the TALQ Consortium for press purposes.
Picture Library TALQ
Please find our images in print-quality resolution (300 dpi) below. You're free to use them for press purposes.
When publishing an image, please include our copyright: © TALQ Consortium.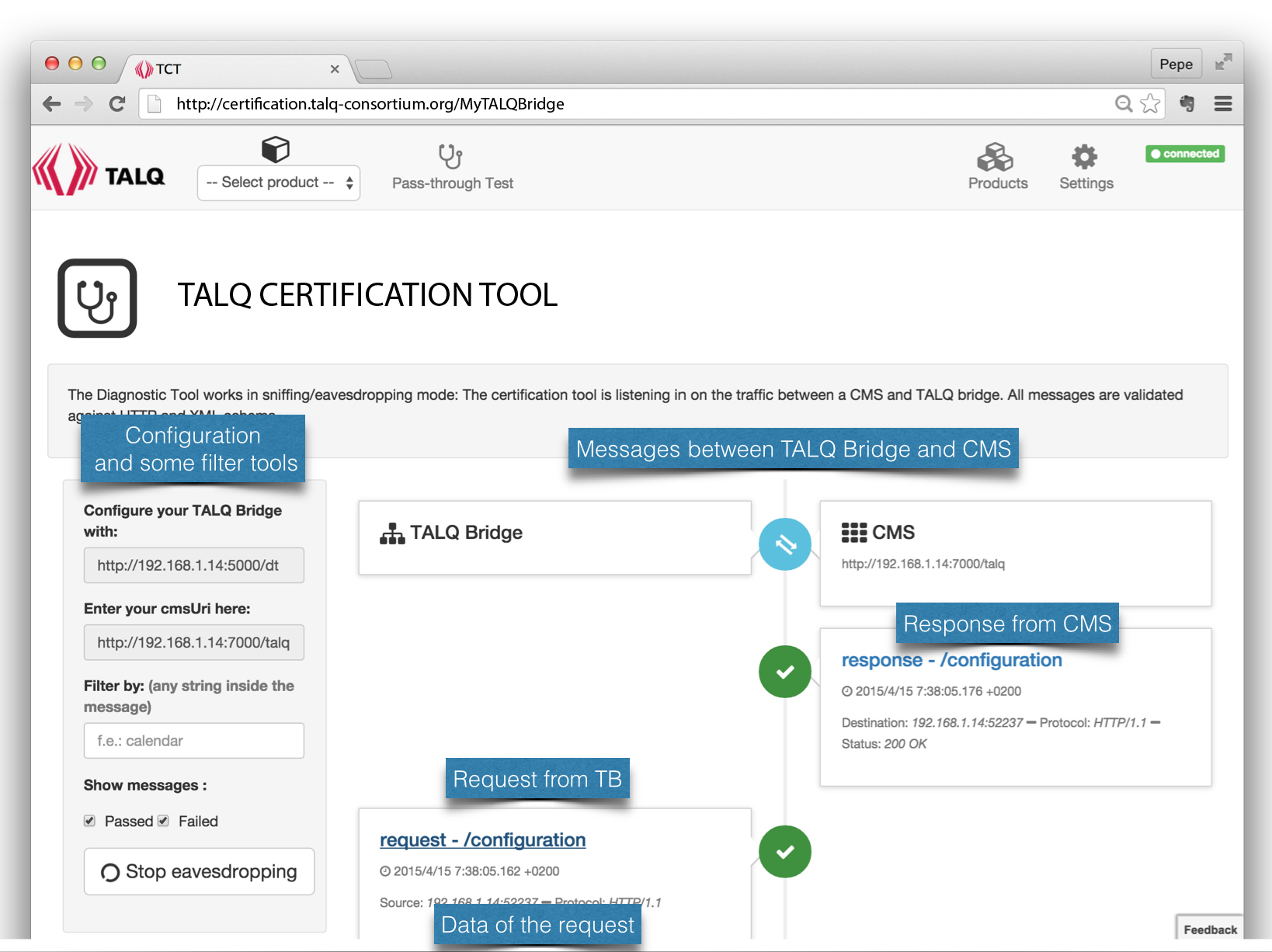 Screenshot TALQ Test Tool - approving TALQ-compliance of outdoor lighting products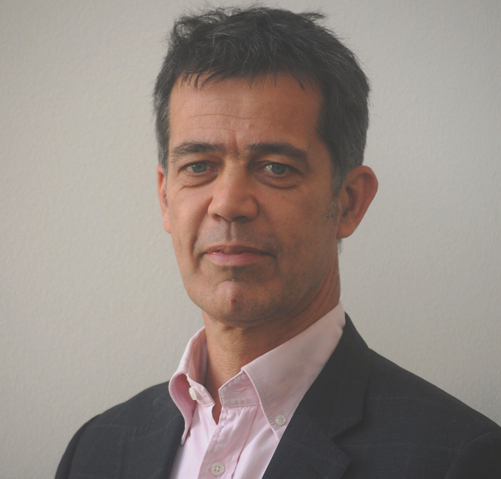 Simon Dunkley, Secretary General TALQ Consortium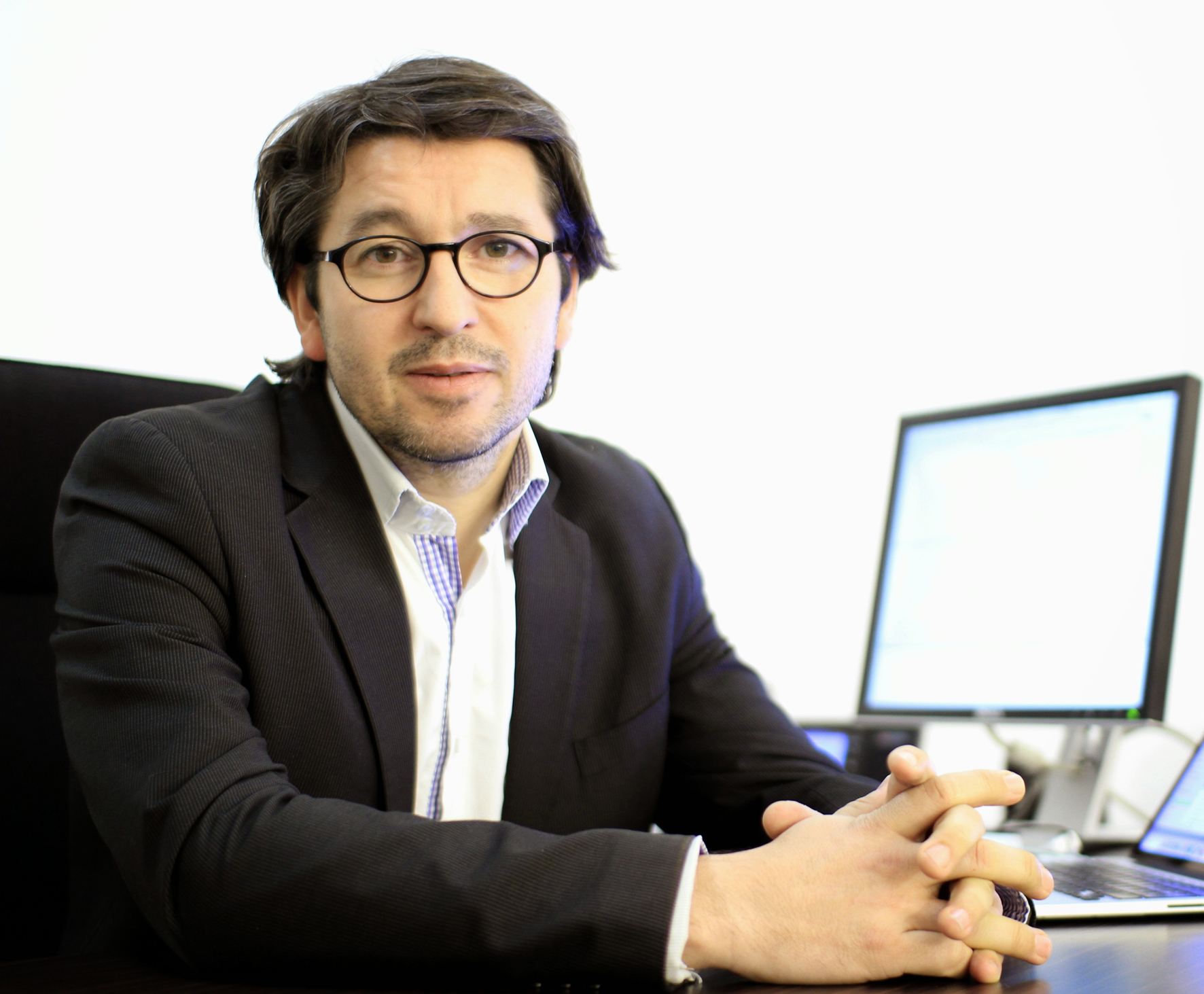 Christophe Orceau, Chairman of the Steering Committee TALQ Consortium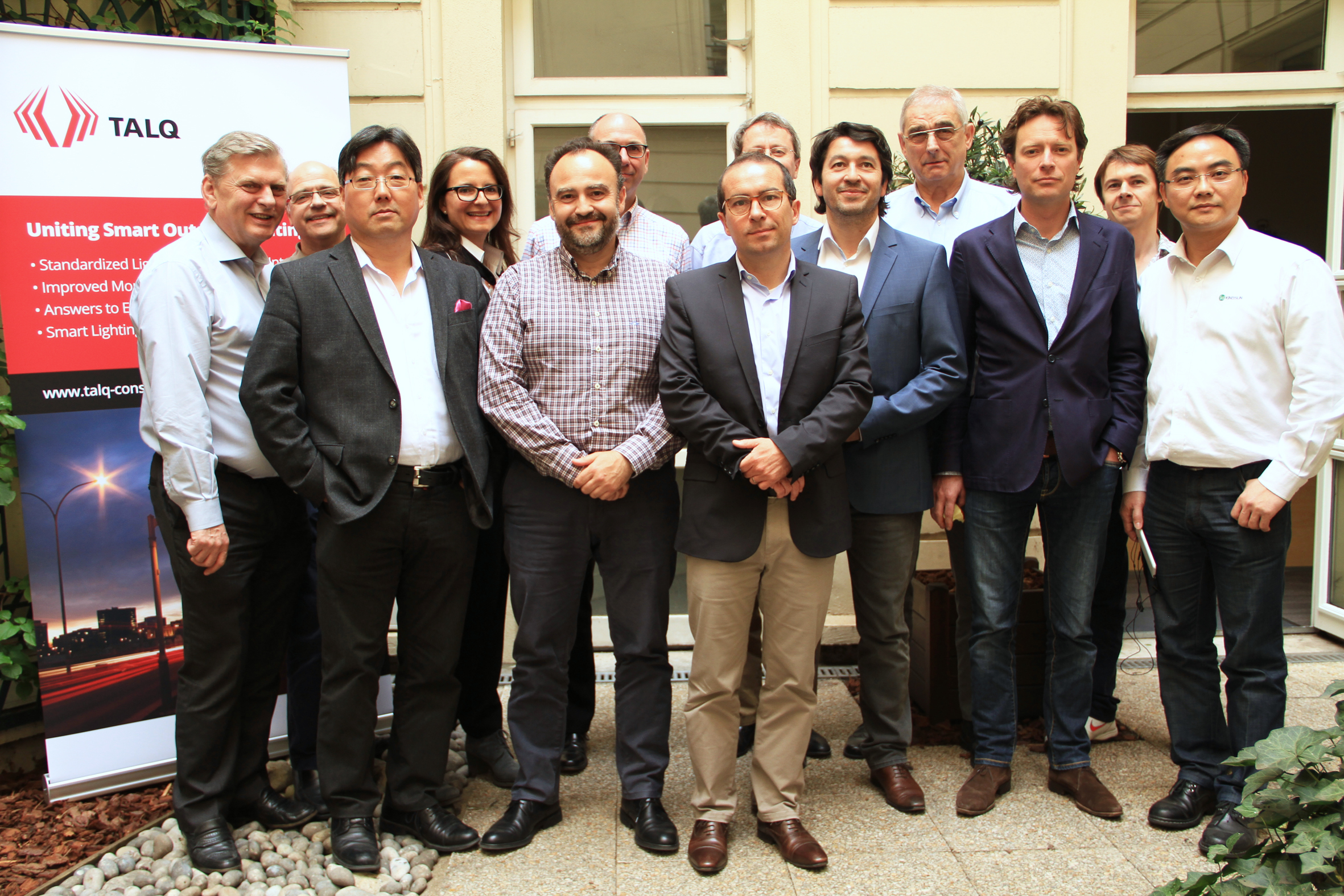 General Assembly TALQ Consortium in Paris 2015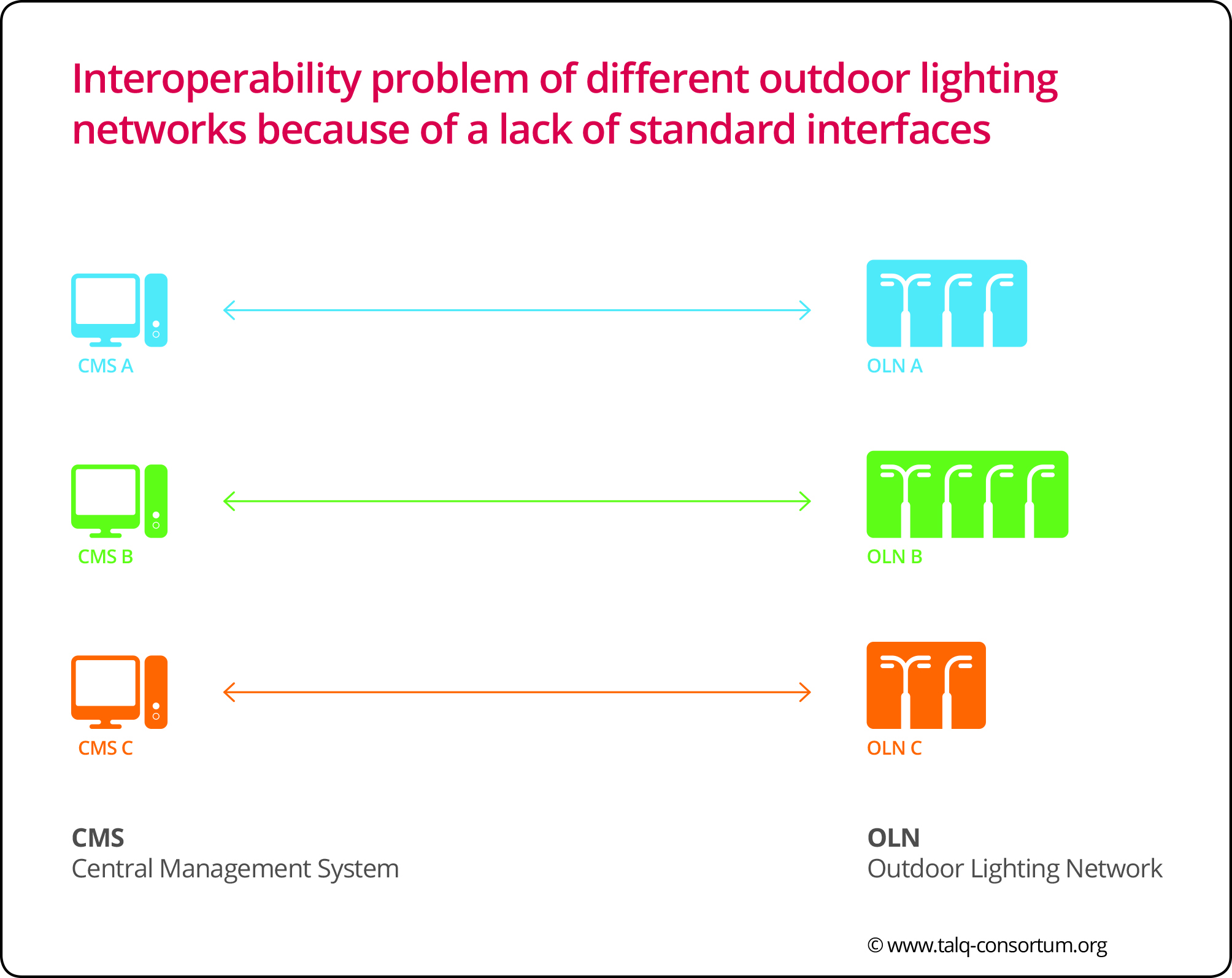 Outdoor Lighting Networks without TALQ Interfaces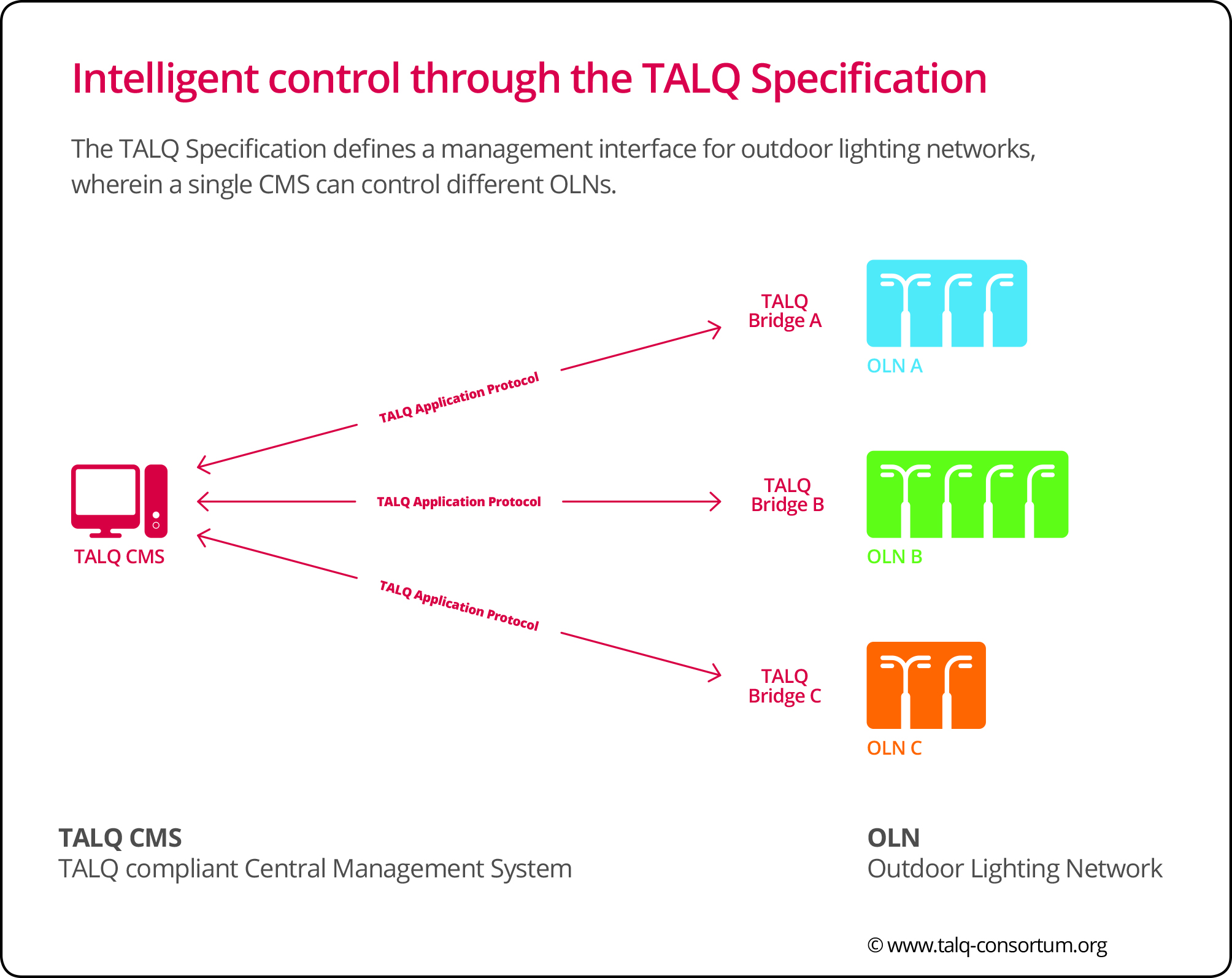 Outdoor Lighting Networks with interfacing based on the TALQ Specification
Background information
White Papers

This white paper provides information about the architecture & protocol stack, the data model, what kind of services are enabled and discusses the key features. It also explains the classification of features in mandatory, optional and vendor specific features.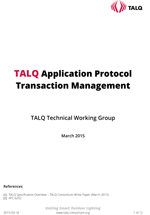 TALQ Application Protocol Transaction Management
Detailed information about the communication between a Central Management System and the TALQ bridge. This white paper helps in understanding the flow of the messages on the interface, how to handle communication errors and in the development of the software for a TALQ specification compliant interface.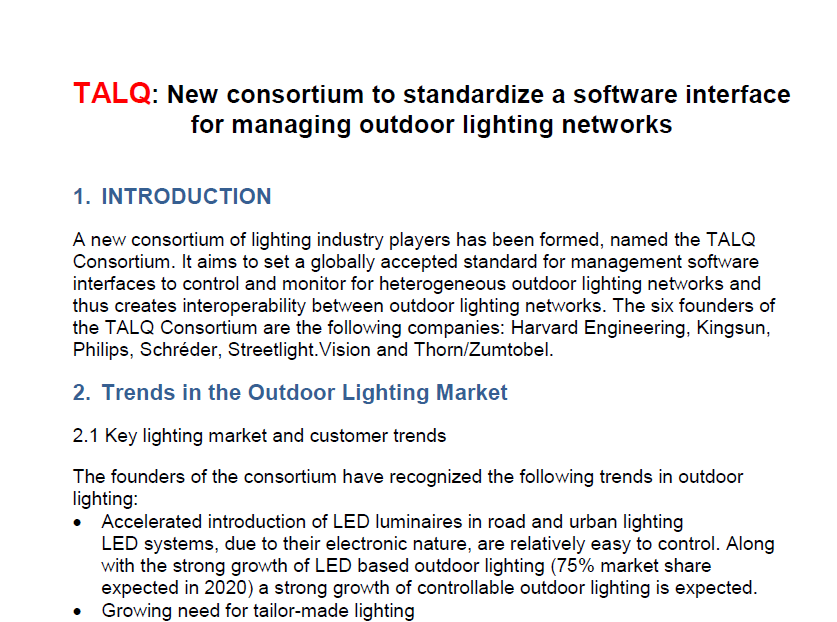 Explaining the vision and organization of the TALQ Consortium.