TALQ

Specification

The TALQ consortium has completed the development of a specification of a management software interface for Outdoor Lighting Networks mid-August 2013.
On the TALQ Specification
How can I get access to the TALQ Specification?
The TALQ Specification is available to members of the TALQ Consortium, both Regular as well as Associate Members.
What is the exact definition of the TALQ interface?
The TALQ interface is an open software (application layer) protocol. It can be implemented in different devices that are used in the systems.  The TALQ interface makes sure that different devices understand each other, since they talk the same 'language'.
What is the scope of the TALQ Specification?
The TALQ Specification specifies an application language and protocol for operation and management of Outdoor Lighting Networks (OLN). This has been identified and confirmed by customers and key players in the lighting industry as one of the needs to be addressed to increase the market of OLN solutions
What is the definition of an Outdoor Lighting Network (OLN)?          
A communication network of outdoor devices such as Light Points controllers, Gateways, Segment Controllers, Sensors, for purpose of saving energy and maintenance optimization. 
What is the definition of a Central Management System (CMS)?
A device (whether hardware, software or combination thereof) which communicates with the OLNs to remotely configure and operate the OLN's components. 
What do you consider a Central Management System?
Think of a Central Management System as an application server providing web or PC based user interface able to manage the lighting infrastructure (e.g. assets, schedules, manual overrides, alarm triggers), and monitor the operating conditions (e.g. burning hours, voltages, failures) and performance reports (maintenance, energy consumption).
Why is TALQ restricted to an application specification?
A major obstacle for the Outdoor Lighting Network market to overcome is the lack of a single protocol to manage various outdoor lighting networks. Because of this, customers such as municipalities, hesitate to invest in new technologies. A standard management interface protocol needs to support various kinds of network technologies, be it wired or wireless, to provide customers with a broad varitety of vendors as possible choice to overcome the fear of being locked-in.
Which requirements does the specification satisfy?
TALQ Specifications have to satisfy requirements defined in TALQ Specification Requirements documents that capture the minimum requirements of customers, such as municipalities. The specification has to overcome the current fear of dependent on one supplier. It includes features of lamp operation (such as dimming control), feedback (such as reporting of lamp status) and configuration (in order to set-up the system).
Will the TALQ Specification be submitted to a formal Standardization Consortium?
We believe a submission of the specification to a formal standardization organization will aid the adoption of the specification as a standard. Municipalities will be more encouraged to require equipment to be compliant with a specification endorsed by a formal standardization organization.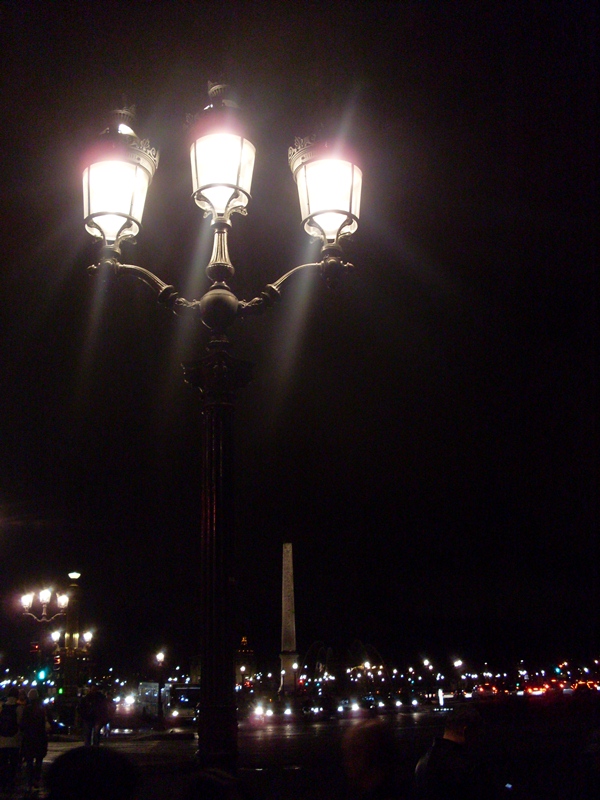 Did you read our White Paper?
To help you better understand the Vision, Objectives and Organization of the TALQ Consortium we have created a White Paper, which you can download here.