Our Vision
Setting an intelligent standard for Smart Cities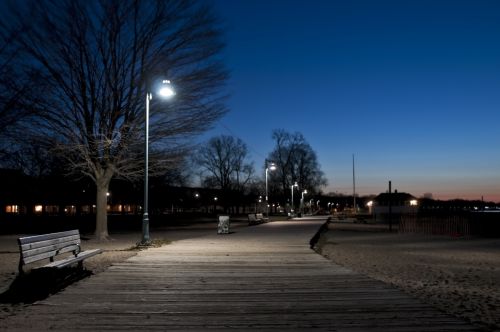 The TALQ Consortium aims to establish a globally accepted standard for management software interfaces to configure, command,  control and monitor heterogeneous outdoor device networks including street lighting.
This way interoperability between Central Management Software (CMS) and Outdoor Device Networks (ODN) for several Smart City Applications  from different vendors will be enabled, such that a single CMS can control different ODNs in different parts of a city or region.
TALQ accelerates the introduction of networked Smart City Solutions with a large variety of benefits for cities like:
Multi-vendor choice
Open platform for innovation
Common language for different Smart City Applications
Increasing cost efficiency
Faster introduction of LED luminaires in road and urban lighting
Reducing energy consumption and CO2 emissions worldwide
Professionalization of operations management
Cross-departmental cooperation
The new TALQ interface is a specification for information exchange, suitable for implementation in various products and systems. That's why the approach fosters competition and will help to grow the market for the benefit of the users and the environment.