TALQ - The Smart City Protocol
The TALQ Consortium aims to define a globally accepted smart city protocol for central management software to configure, control, command and monitor heterogeneous smart city device networks.
TALQ provides answers to the main challenges of building really smart cities including increasing safety and comfort for inhabitants,  reducing energy consumption and CO2 emissions worldwide, raising cost efficiency for operators managing a smart city.
Founded originally by lighting industry leaders, TALQ is open to new industry members from the entire smart city environment. Stakeholder partners, such as cities, municipalities, utilities, consultants, and others can also join our Partner program.
Let's TALQ !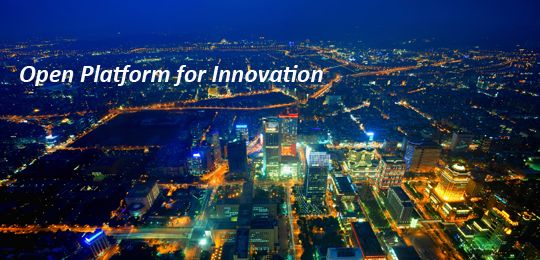 TALQ Newsletter
Do you want to stay up-to-date about TALQ and the Smart City Protocol?
Just sign up to our newsletter (approx. 3 editions per year).

and TALQ are trademarks owned by the TALQ Consortium