Member in Focus: Lucy Zodion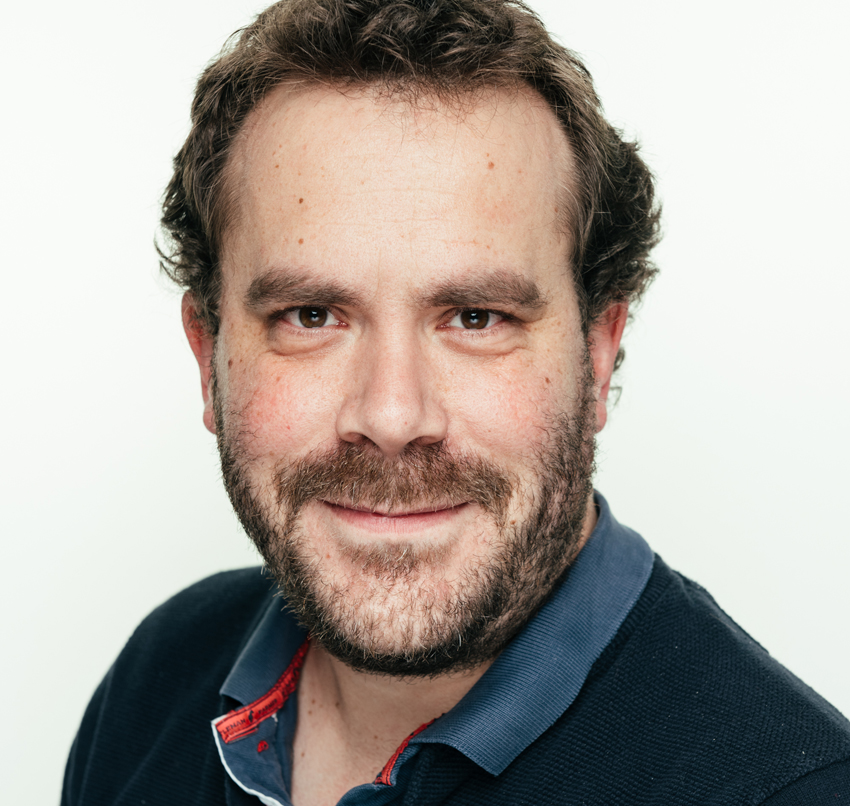 Lucy Zodion is a leader in designing and manufacturing street lighting control equipment in the UK, supplying to countries throughout Europe, Australasia, Africa, the Far and Middle East.
We had a chat with Thierry Suzanne, European Sales Manager for Lucy Zodion and based in France, about future trends and requirements for Smart Cities.
Thierry, whats your role in Lucy Zodion?
What is the service offer of your company and why did you become a TALQ member?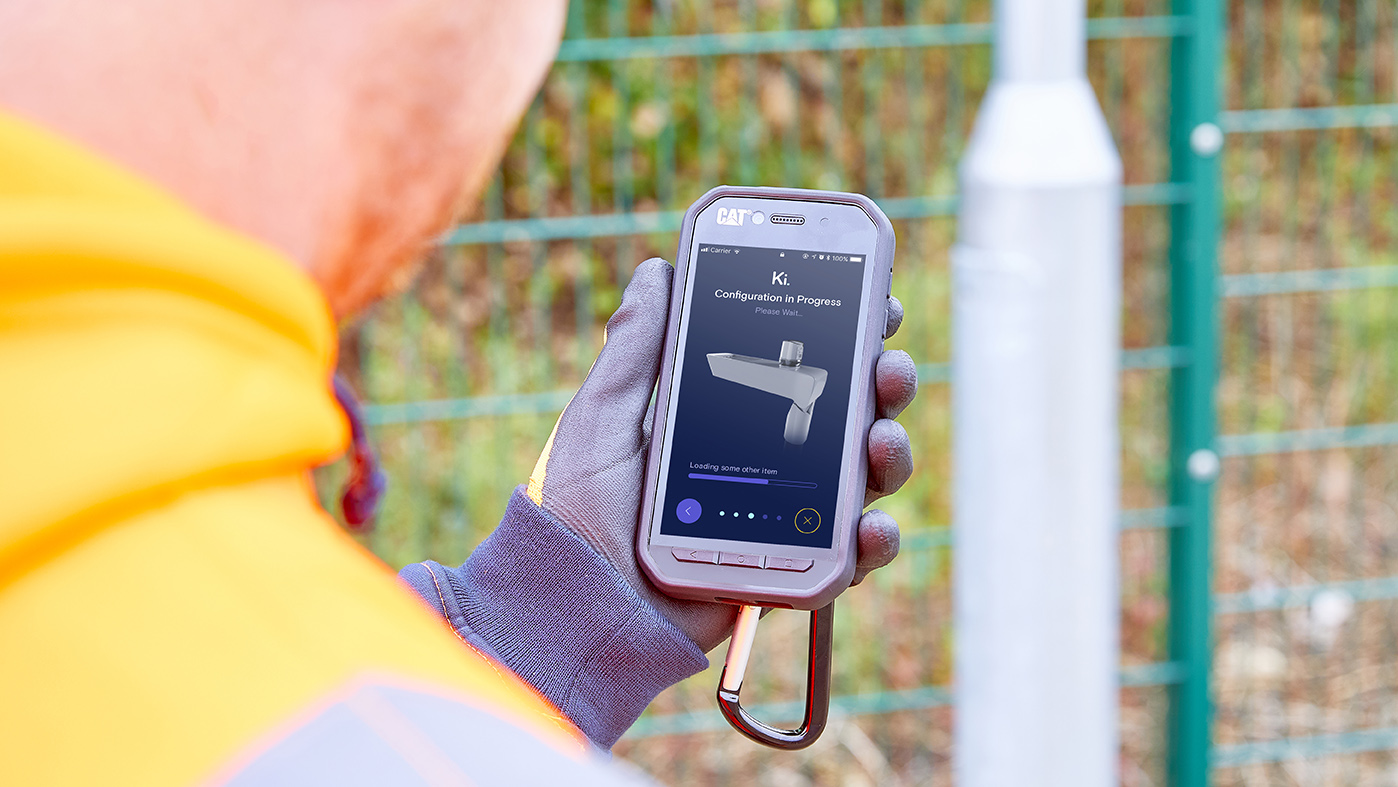 For over 60 years, Lucy Zodion has been providing industry-leading outdoor lighting services. Their next-generation solutions harness IoT technology to ensure cities are more liveable and, importantly, manageable.
From intelligent street lighting control to infrastructure to meet growing EV demands, Lucy Zodion can help make urban spaces safer and more sustainable while supporting you in every aspect of your project.

Lucy Zodion is committed to developing tomorrow's street lighting and power distribution solutions today.
What are the biggest challenges for Smart Cities in the next 5 years?
What is your favorite TALQ function?
...and what was your favorite TALQ moment?