Member in Focus: Novalume
Novalume Solutions is an innovative Smart City Lighting company that works towards greener and smarter public lighting solutions. The Danish company has two branch offices in Latin America: one in Colombia and one in Chile, and several distributor agreements in other countries. Since 2016, more than 20 municipalities have benefitted from the company's Smart City lighting solutions.
We had a chat with Kim Krahl Larsen, CEO Novalume Solutions, about LMS (Light Management Systems) and future trends for Smart Cities.
Kim, whats your role in Novalume?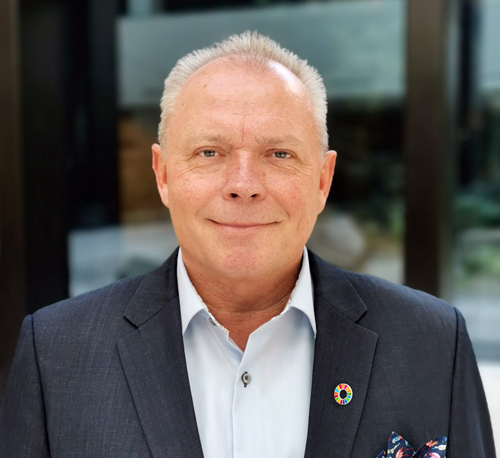 As CEO, I have the overall responsibility for Lumintell™ Solutions and the organization globally. Additionally, I'm also responsible for the product manufacturing process, which is pretty exciting.
Kim Krahl Larsen, CEO Novalume
What is the service offer of your company?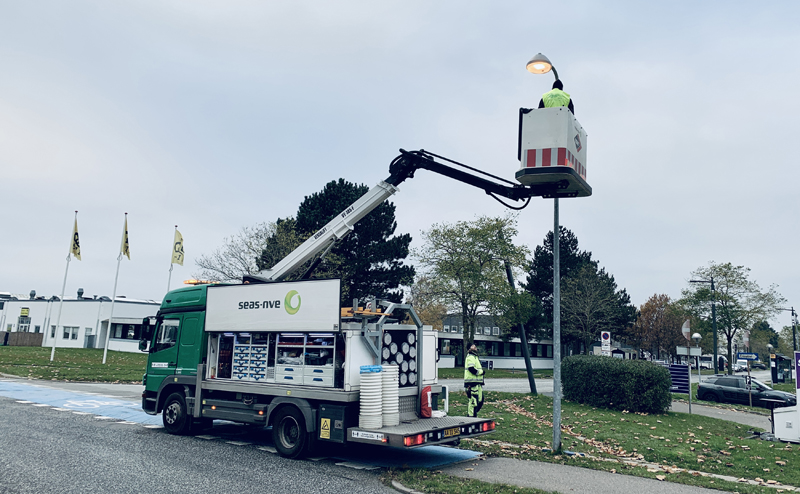 The best summary might be: Wireless Light Managment Systems (LMS). With our Cloud based Lumintell™ Solution we offer an intelligent platform and hardware Nodes that can be easily integrated in various IoT environments via APIs and allow municipalities to significantly reduce their energy consumption, CO2 emissions and maintenance costs.

Denmark is a world leader in developing new and green technology. We believe, that the key to sustainable and future-proof solutions for Smart Cities is close cooperation between knowledge institutions, municipalities, manufacturers and society.
Why did your organization join TALQ?
To help us in providing the best LMS solution, we cooperate with a number of partner organizations like TALQ. By joining the TALQ Consortium our target was not only to open our LMS (Light Management System) to other 3rd party CMS (Central Management Systems) but also open the IoT and sensor market for our customers: Municipalities, Energy and Service Companies and OEMs.
Our involvement with our partners and TALQ allows us to share our knowledge and stay at the cutting edge of technology.
What are the biggest challenges for Smart Cities in the next 5 years?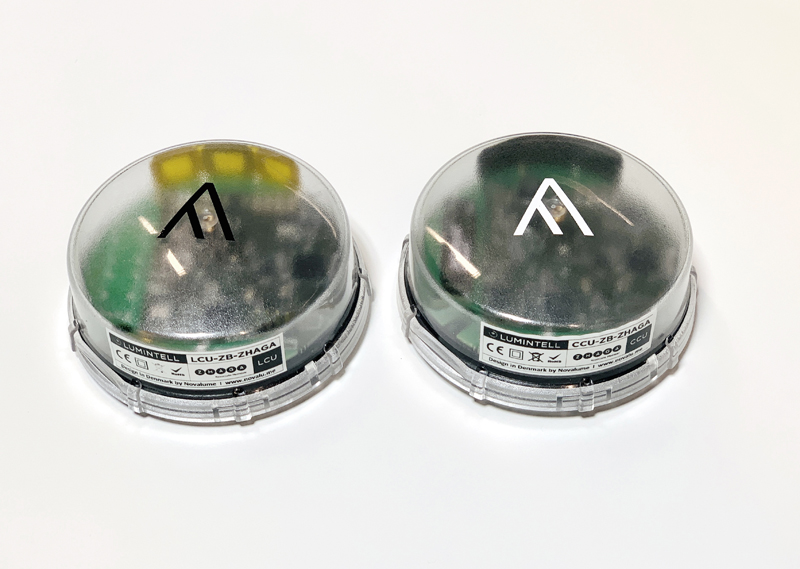 As a consequence of Covid19 pandemic, we hope that governments in general will accelerate decisions on infrastructure, intelligent systems and environmental projects in order to:
reduce cities' energy consumption and carbon emissions,
accelerate the green agenda and deliver on the UN Sustainable Development Goals (SDGs).
Innovation and regulations are driving increased use of smart and connected devices, including wireless networks, smart controls and nodes, Internet of Things (IoT), cloud-based software and smartphone applications.
Defining a globally accepted smart city protocol for central management software to configure, control, command and monitor heterogeneous smart city device networks is a central question today. The TALQ Standard offers plenty of good answers to this challenge.
What do you personally like within TALQ?
When becoming a member, a transparent world opens up. An important part of the collaboration within the consortium are regular invitations to actively participate in the different Work Groups. I like that you can simply choose the one that is most relevant for your product and services.
Your favorite TALQ function or profile?
The translator module makes the world your playground with a future proof system. A real benefit for software development.
Your favorite TALQ moment?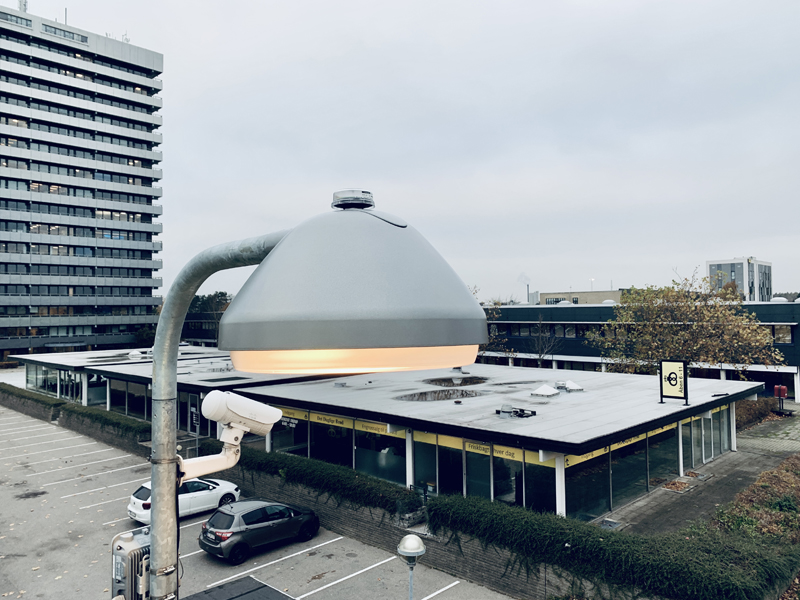 When we saw our Lumintell Light Management System communicating 'LIVE' via TALQ in a large 3rd party Control Management System (CMS).
A real eye-opener for vivid interoperability.