Member in Focus: Schréder
Schréder is a worldwide leader in intelligent outdoor lighting solutions. The company, founded in 1907, is present in over 35 countries spanning 5 continents. The latest wave of urbanism meant that city centres are becoming more vital than ever: connectivity is crucial. Schréder proposes lighting infrastructure that will play a pivotal role in building Smart Cities and future communication networks.
In 2019 the company started creating the future-oriented street lighting solutions from Portugal to the World. With Schréder-Hyperion, a hub of excellence, located in Lisbon - with over 50 highly talented people excited about making a difference - aiming to become one of the global leaders for Smart City solutions.
We had a chat with Paulo Reis, Customer Solutions Architect Manager at Schréder, about future trends for Smart Cities.
Paulo, what is your role in Schréder?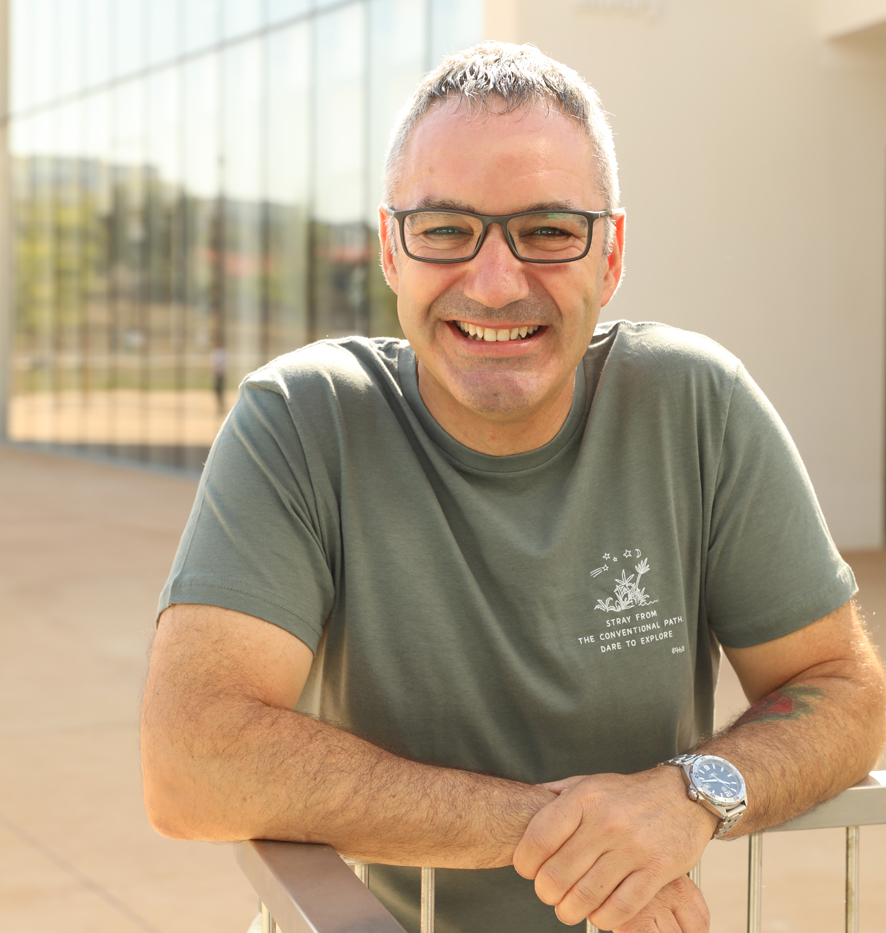 Paulo Reis, Customer Solutions Architect Manager
 
At Schréder we know that cities, around the world, are unique and all have their differences on the technologies they use or how the cities are managed.
As Schréder is present in 40+ countries we have local teams to assist the customer from architecture /pre-sales to support of the solutions we deliver. My role is to listen to the customer supporting our local Customer Solutions Architects and then, together with the Product and Development teams, deliver the solutions that match the customer needs.
As one of our pillars when designing and developing solutions is to be open and interoperable, we have to help customers to choose the correct technology options to their needs, not just for the next year but for the coming 5 or even 10 years that the solutions are expected to be in production.
What is the service offer of your company?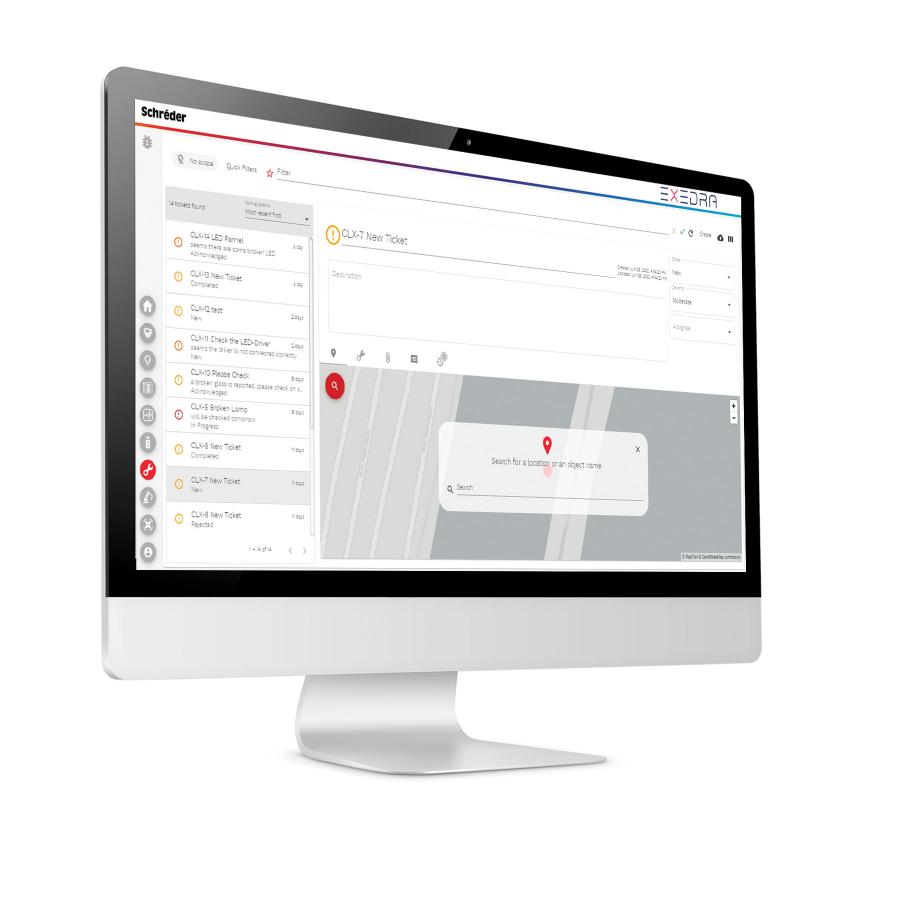 Schréder has had, for more than 10 years, a solution that includes luminaire controllers (LuCos) and also a software application to manage the light through the LuCos.
We will soon be launching our 4th Generation of the LuCo HW that will be managed by our EXEDRA Smart City Platform. This new generation will use available standard sockets – NEMA and Zhaga – and will use the most up to date technologies that are proven in the market having in mind the needs of the cities.

The Schréder EXEDRA platform can now control not only Schréder´s LuCos but also controllers from other players in the market. It can be integrated with other management platforms that cities might use, as Asset Management Solutions (AMS), or ingesting data from internet service providers - like traffic information – that allow our customers to manage lights in a more dynamic way. The EXEDRA platform is already integrating other use cases than street lighting.
Why did your organization join TALQ?
Schréder is one of the founders of the TALQ Consortium.
For a long time, we have believed that the only way to better support cities is, to build a common ground between various technology providers and in this way allow cities to become faster in choosing technologies, without having to worry about long integration projects or about 'vendor lock-in' effects when purchasing from single providers.
Still today, Schréder continues to actively participate and lead activities within TALQ.
What are the biggest challenges for Smart Cities in the next 5 years?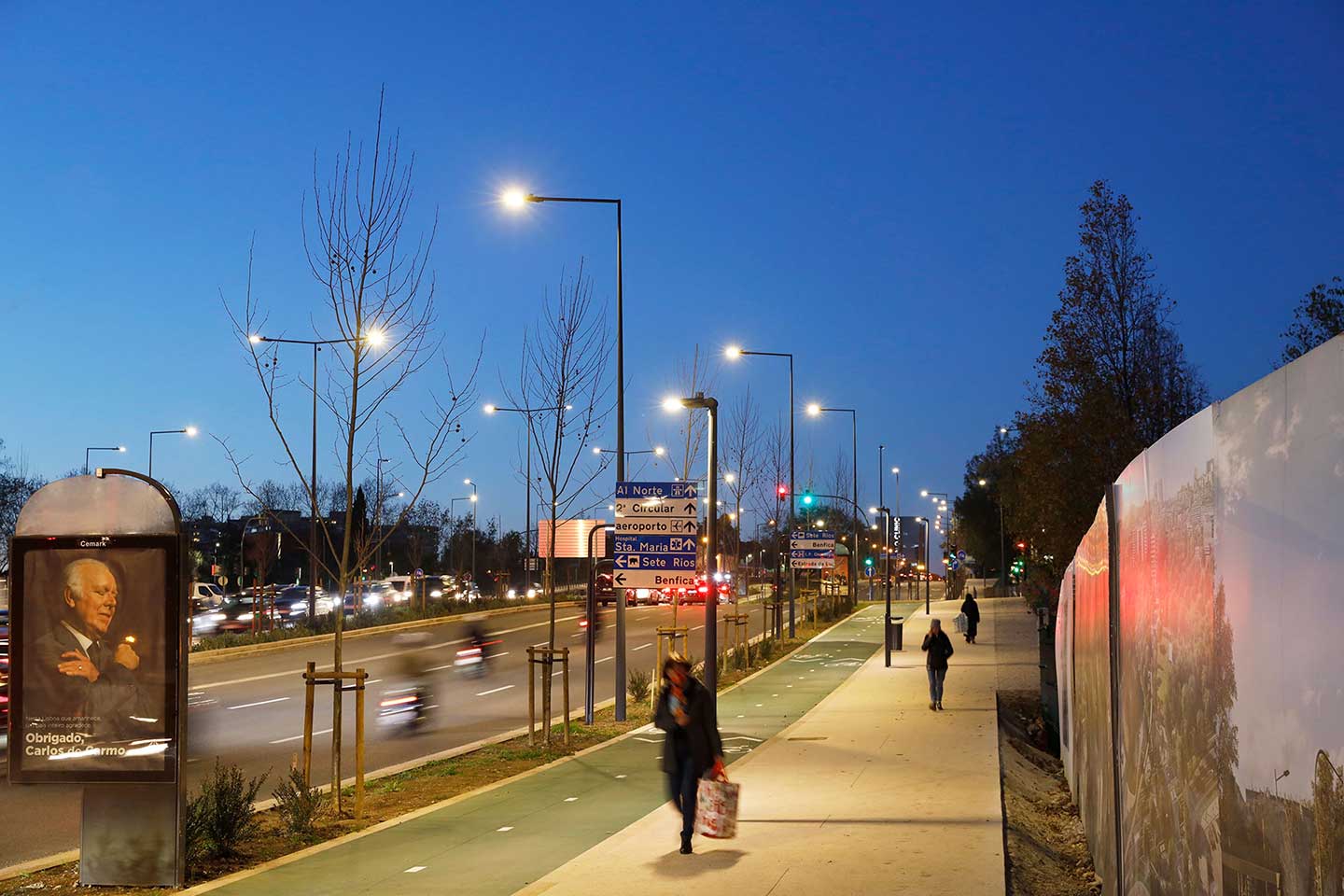 As mentioned above, we know cities are different and also have different needs. The challenges they face are also different.
Some cities might just begin to exchange their old luminaires with new LED luminaires and count on energy savings to pay for the necessary investments. For those cities the main challenge is often to demonstrate that the needed  investment is financed by the savings they will achieve.
For other cities a bigger motivation might be the services they want to integrate for specific use cases. For example: if they want to install a dynamic streetlight management depending on the traffic volume, they will need to connect web information with the smart city platform.
Due to raising energy costs around the world there will be further impacts on cities as street lighting bills may well be higher in the coming years.
Finally, we also see more and more consciousness of the environment. Instead of more lights in the public space clever ways of offering light - like a cold white light at the beginning of the night and dimming to a warmer and less bright light later at night - in this way reducing substantially the energy costs that could help to protect the environment.
What do you personally like within TALQ?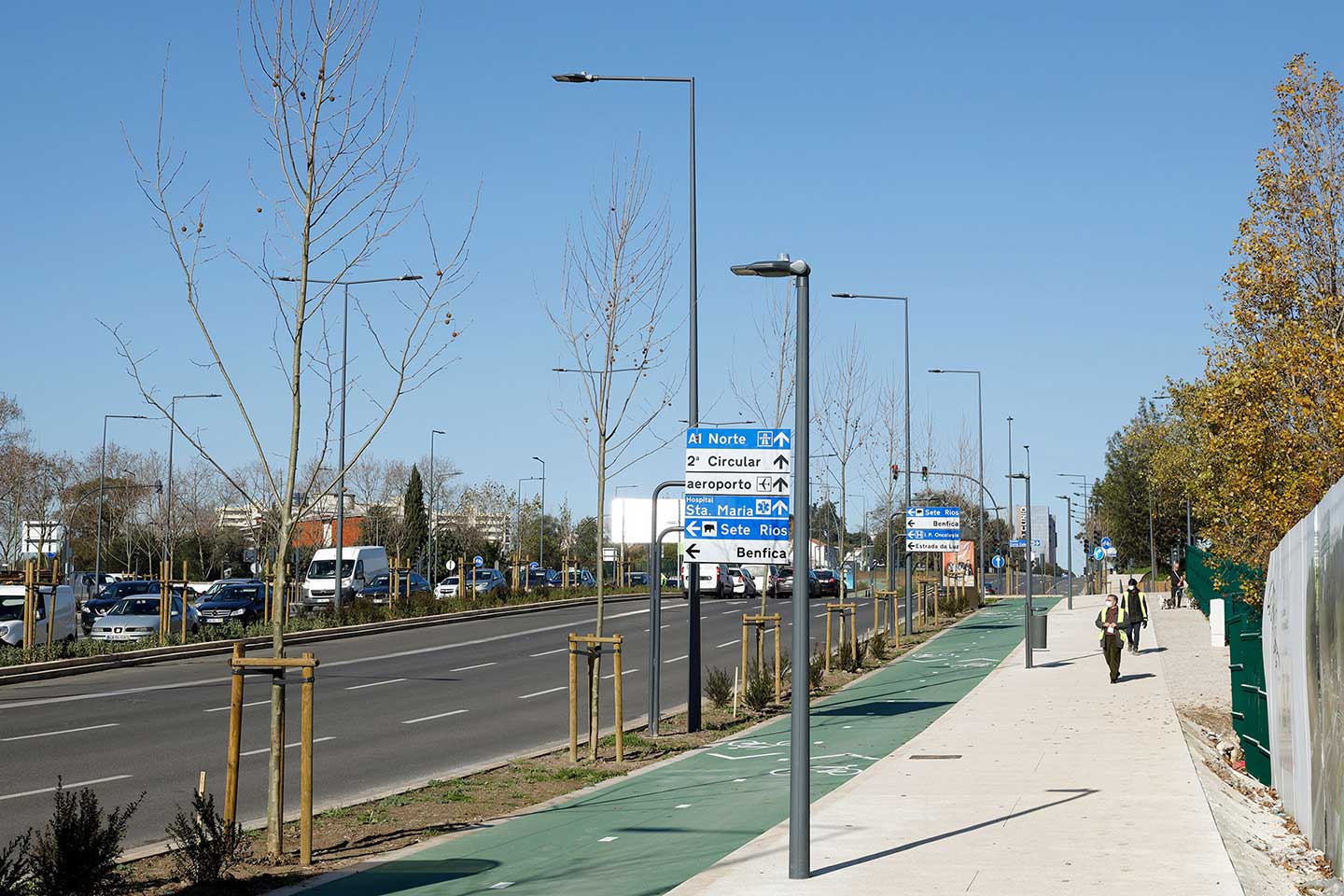 I´ve witnessed TALQ to be created and some of my previous colleagues getting involved.
There are two things I personally like: on the one hand the 'start-up spirit' of 'let's do it' and on the other hand a professional organization, as all standard bodies needs to be, showing independence and deep knowledge about cities' needs.
Your favorite TALQ function or profile?
I do not have a specific TALQ function that I like most.
I do like, that the number of functions will further increase in the coming future thanks to other smart city applications that TALQ is embracing.
Your favorite TALQ moment?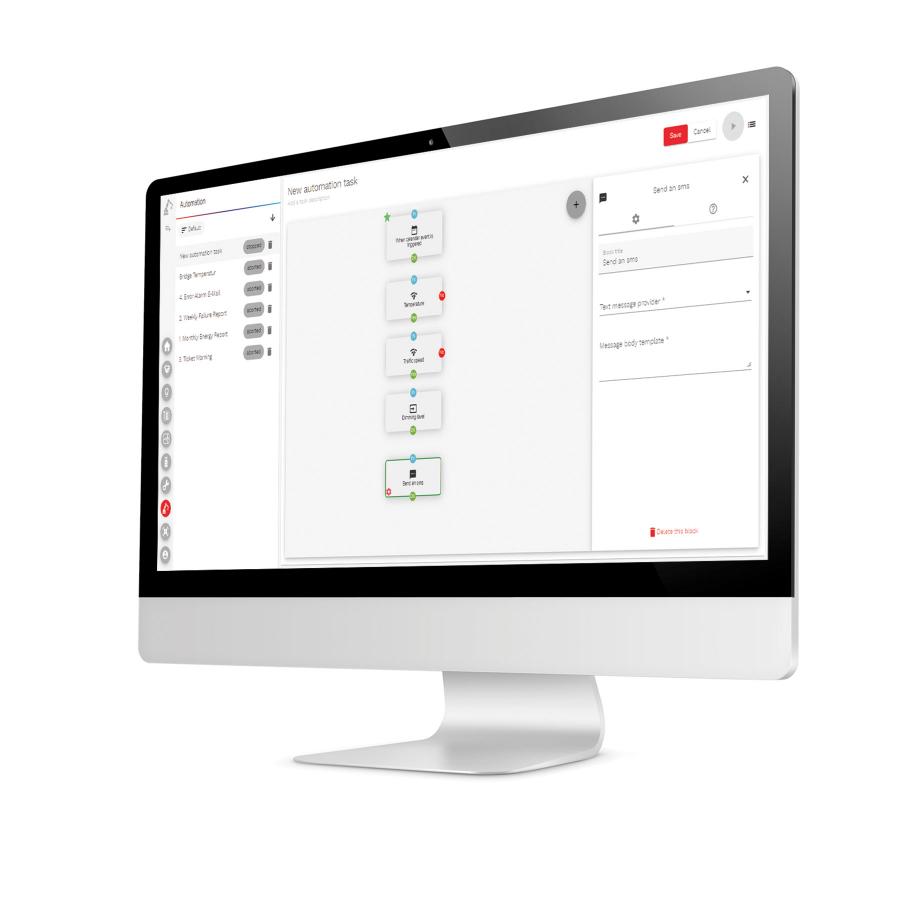 There are two 'moments'.
I am an engineer, so I really love test sessions in 'PlugFests'. All the work put together by different people to write the TALQ specs, integrated by companies in their products and then allowing them to 'talq' to each other - without any additional integration being necessary.
The other important moment for me was when the TALQ code was made available on GitHub allowing companies, that are not yet members of TALQ, to develop their own solution and having TALQ in mind. This is a major, really major contribution from TALQ and their associates to all the cities around the world.