Events
Get in touch with the Smart City Protocol and TALQ
smart city expo 2018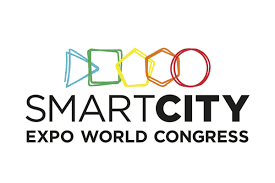 Date: Tuesday 13 November 2018 - Thursday 15 November 2018. Location: Barcelona, Spain
This year's edition will focus on five main topics responding to the key issues facing cities:
Digital Transformation, Urban Environment, Mobility, Governance & Finance, and Inclusive & Sharing Cities.
TALQ will showcase all news around the TALQ Specification Version 2.0 and all TALQ-compliant products.
Visit us on booth F669 - to explore the Smart City Protocol.

 
More information on the event