Events
Get in touch with the Smart City Protocol and TALQ
IES SALC 2023 - Street and Area Lighting Conference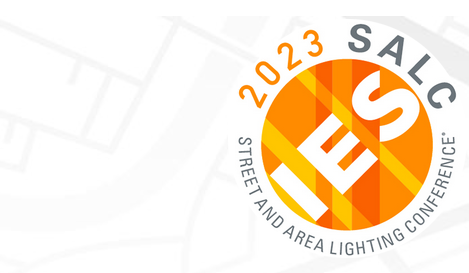 Date: Sunday 29 October 2023 - Wednesday 1 November 2023. Location: Indianapolis, USA
The Street and Area Lighting Conference (SALC) provides outdoor lighting training classes, seminars, networking sessions and an exhibition. The event is organized by IES, the Illumination Engineering Society.
National and international attendees represent utilities, municipalities, DOTs, consulting and engineering firms, research firms, manufacturing firms and educational institutions. The IES Street and Area Lighting Conference concentrates on the interests and challenges facing outdoor lighting professionals.
Simon Dunkley, Secretary General of the TALQ Consortium, will speak about 'Open Standard Defines Common Language for Outdoor Lighting and Other Smart City Applications' on October 31,2023.